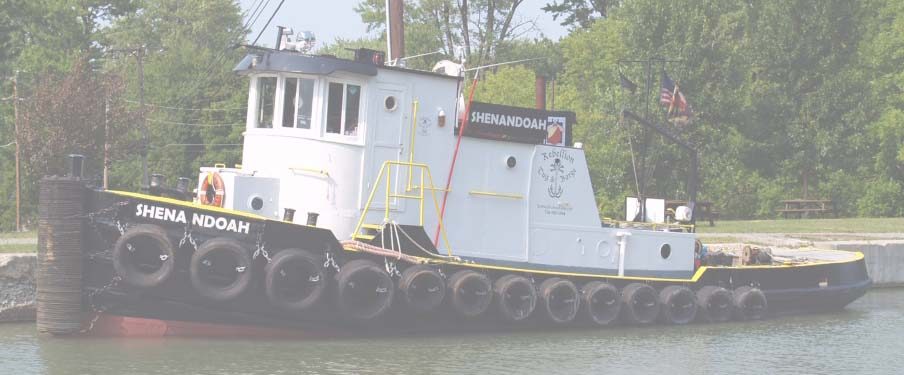 Unlocking Excellence: Our Marine Industry Audits and Surveys
Welcome to TBS Safety, your trusted partner in the marine industry. We understand the critical importance of safety, compliance, and operational excellence in this dynamic field. That's why we're proud to offer a comprehensive suite of audit and survey products, all managed by our certified staff of marine experts.
Our Expertise:
At TBS Safety, our team comprises seasoned professionals with deep-rooted knowledge of the marine industry. Our certified staff brings decades of hands-on experience, ensuring that you receive audits and surveys conducted with precision and compliance in mind. We understand the unique challenges and regulations that govern your industry, and we're committed to helping you navigate them seamlessly.
Our Audit and Survey Services:
Vessel Safety Audits: Our certified auditors meticulously assess the safety and compliance of your vessels. From equipment checks to crew training, we leave no stone unturned to ensure that your vessels meet or exceed industry standards.
Regulatory Compliance Surveys: Staying compliant with maritime regulations is paramount. Our certified staff conducts thorough compliance surveys to identify and rectify any non-compliance issues, keeping your operations above board.
Environmental Impact Assessments: We understand the growing importance of environmental stewardship in the marine industry. Our experts assess your operations to minimize your ecological footprint and ensure compliance with environmental regulations.
Security Audits: Protecting your assets and personnel is a top priority. Our certified staff evaluates your security measures, recommending enhancements to safeguard your vessels and facilities from potential threats.
Maintenance and Condition Surveys: Keeping your assets in prime condition is essential for safe and efficient operations. We conduct detailed surveys to assess the maintenance and condition of your vessels, helping you proactively address issues.
Why Choose TBS Safety:
Certified Expertise: Our certified staff includes marine professionals who understand the intricacies of your industry, ensuring audits and surveys that meet industry-specific standards.
Customized Solutions: We tailor our services to your unique needs, recognizing that each operation is different. Our solutions are designed to enhance safety, compliance, and efficiency within your specific context.
Peace of Mind: With TBS Safety, you can have confidence in the reliability and accuracy of our audits and surveys. We're committed to helping you achieve operational excellence while mitigating risks.
Comprehensive Support: Beyond conducting audits and surveys, we provide guidance and recommendations for improvements, ensuring that your marine operations are not only compliant but also optimized for success.
TBS Safety is your partner in ensuring that your marine operations run smoothly, safely, and in compliance with industry regulations. With our certified staff and comprehensive audit and survey services, you can focus on what you do best while we take care of the rest. Contact us today to discuss how we can tailor our services to meet your specific needs and elevate your marine industry operations.