We specialize in towing vessels and barges. We have spent our lives in, on, under and around them. We are passionate about the towing industry.
We perform the following surveys:
Condition & Valuation
Trip in Tow
Damage
On & Off Charter
Safety Inspections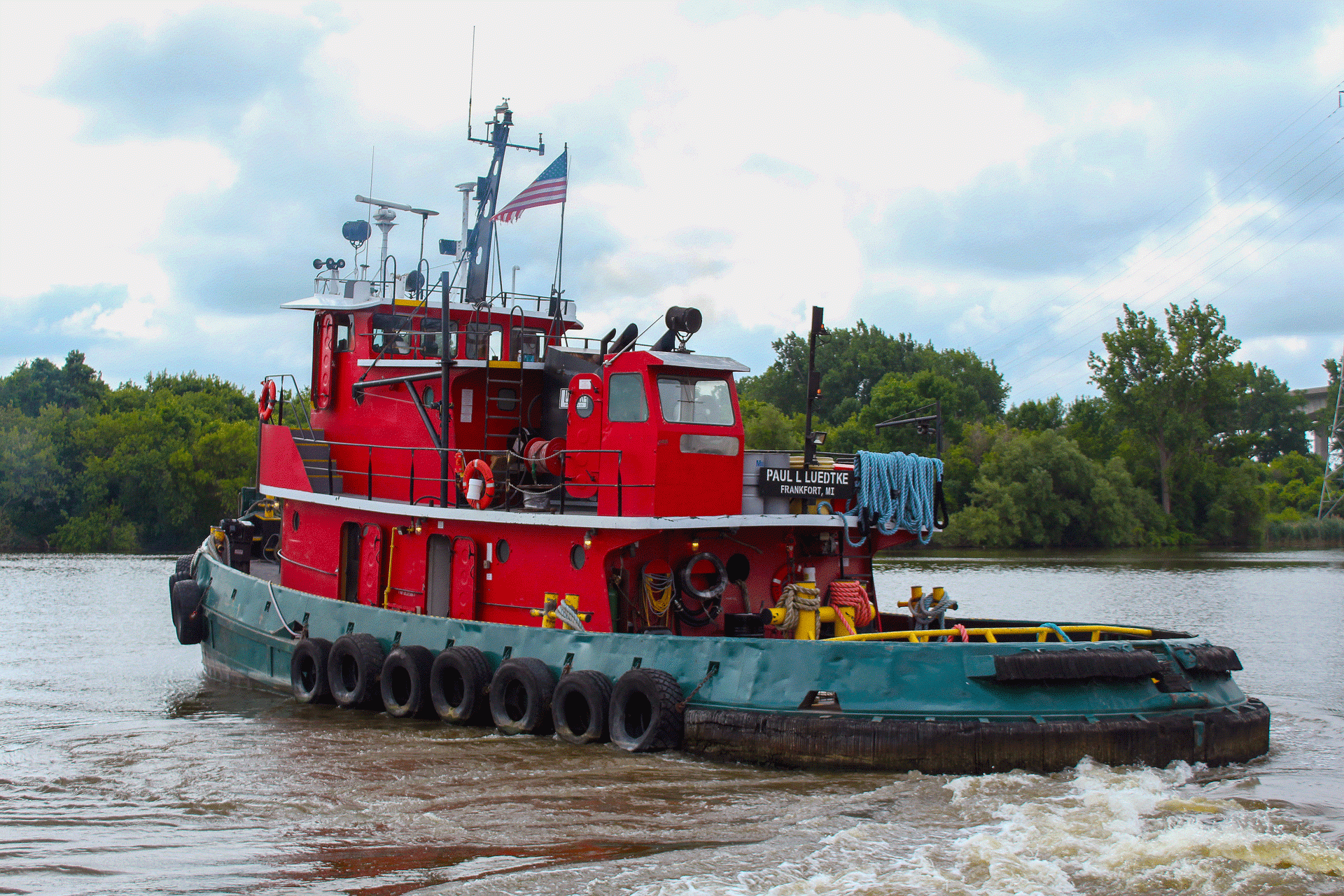 We have successfully helped other companies through the USCG's UTV Exam and we can do it for you. And we are ready to help you with the new Sub Chapter M regulations. Let us inspect your vessels and audit your Towing Safety Management Systems to prepare you.
We are also licensed Masters of Tow with Near Coastal, Inland, Great Lakes and Western Rivers endorsements.
For more information, please call (251) 459-9891 or email us at info@tugandbargesolutions.com. - 24 hours a day, 365 days a year