We use questionnaires to help create a safety climate baseline and then re-assess every six months. There are two types of questionnaires - one for the vessel personnel and one for the shore-side personnel.
We also use surveys periodically based on the feedback we receive from the forms provided to the vessel crews. Our staff reviews all submissions, identifies areas of concern and alerts your organization of these issues. We follow up with surveys to dig a little deeper into the weak areas to help identify potential problems.
It is important to continuously evaluate your safety climate. Safety climate refers to the psychological characteristics of your employees - how people feel - corresponding the the values, attitudes and perceptions of the employees with regard to safety within the company.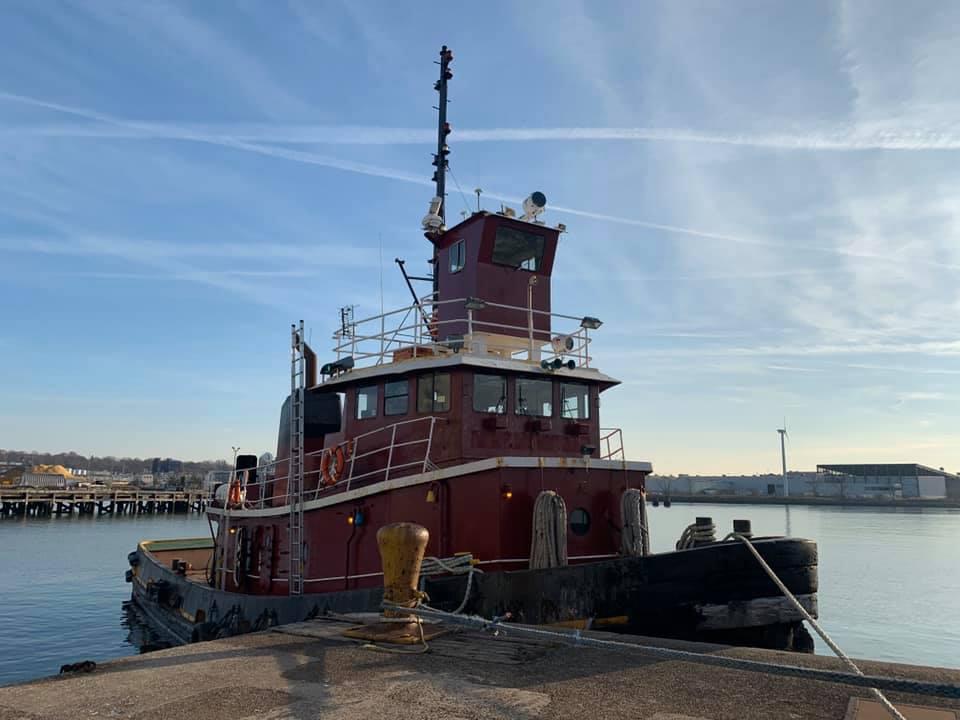 In turn, this helps us with your safety culture which refers to the behavioral aspects - what people do - and the situational aspects - what the company has. Our questionnaires focus on eight safety factors:
Leadership and Trust
Communication
Employee Involvement
Learning Culture - The Promotion of Safety
Attitude Toward Blame
Problem Identification
Feedback and Responsiveness
Safety Awareness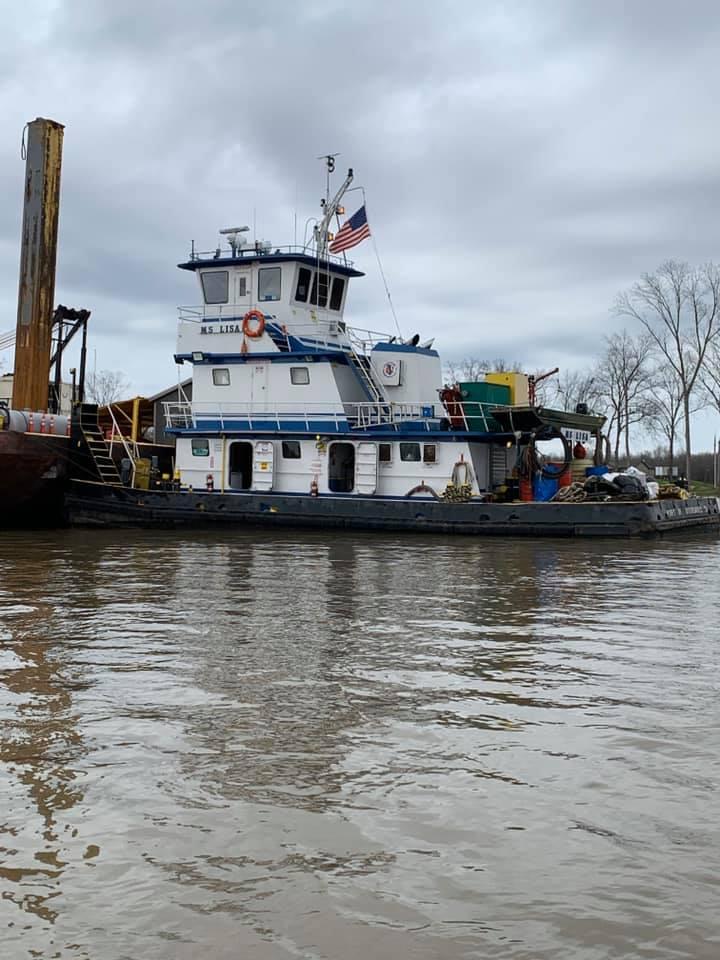 The Self-Assessment Program is comprised of four stages. By faithfully adhering to our TSMS you will achieve the aims and goals of Phase 1. Each phase is laid out for your company to work through and Tug & Barge Solutions will provide the expertise to allow you to continuously improve. The end result will be improved safety and environmental awareness.