Celebrate your passion for Tugboats with merchandise from Tug and Barge Solutions and TugLife. Any of these items will make a great Christmas present for your Tugboat enthusiast, Captain, Deckhand or owner. Whoever they are, they will love sporting a new TBS hat or TugLife sticker for your window. Order early for Christmas delivery!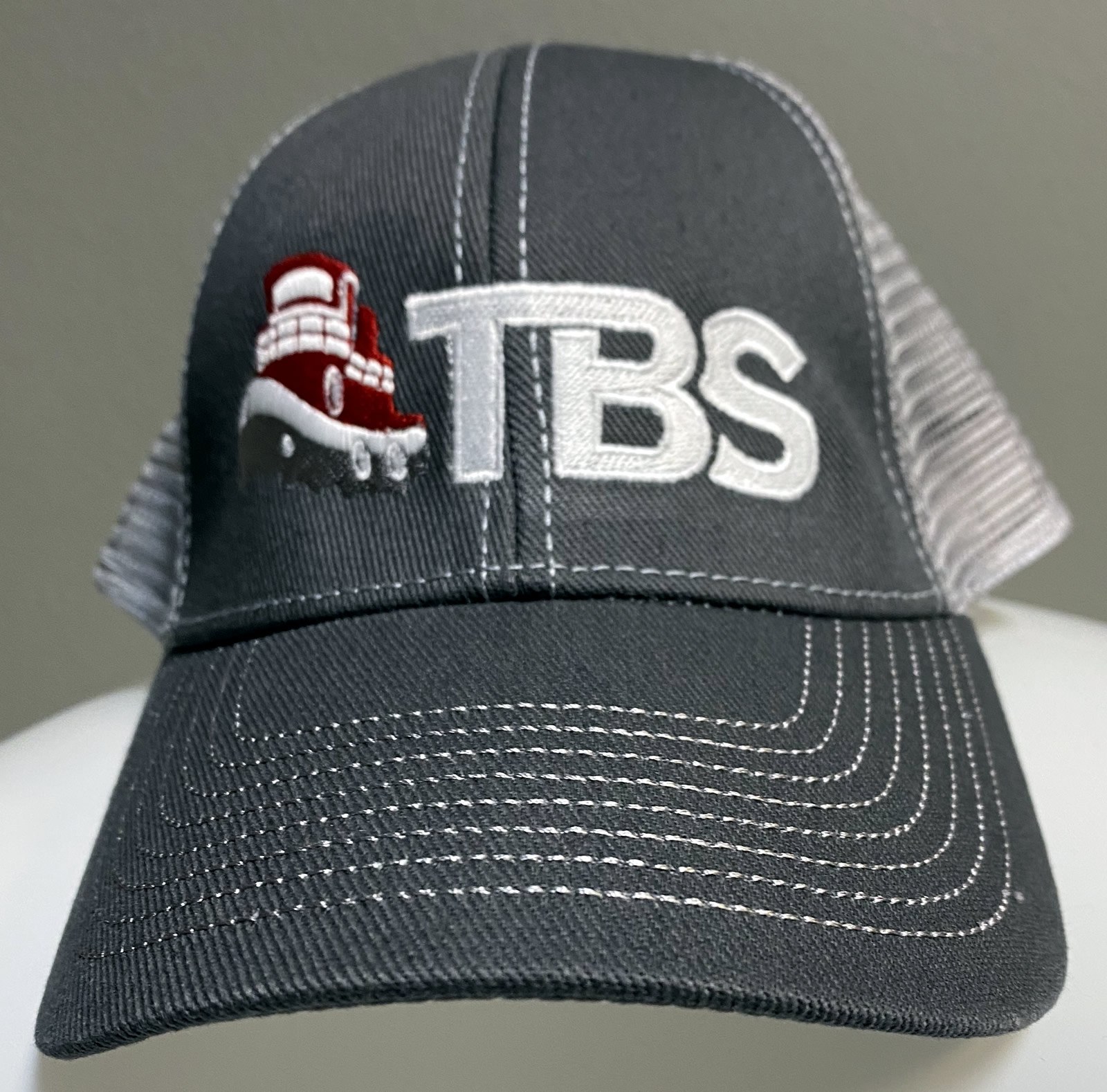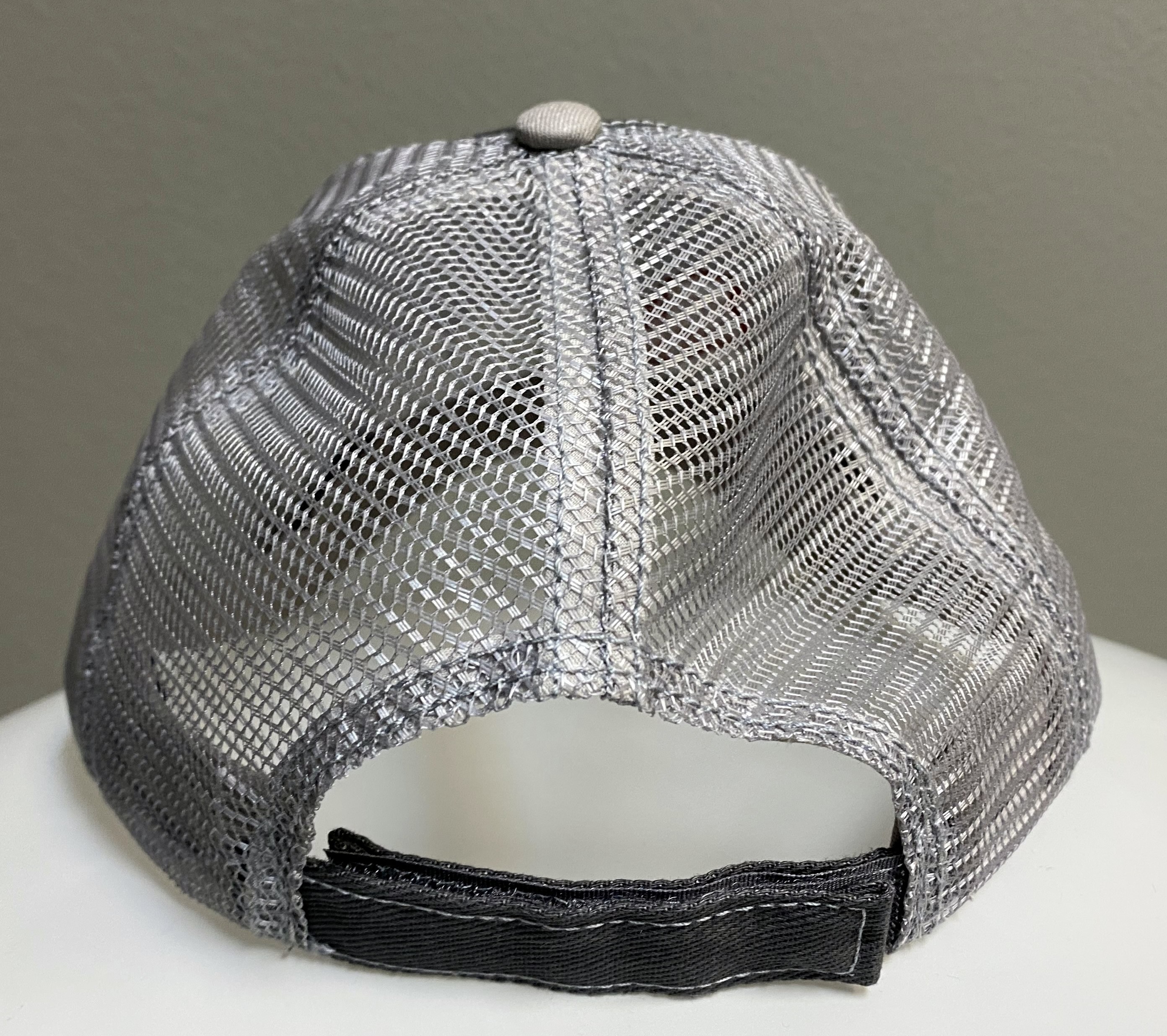 $25.00 One Size Fits Most
+ shipping ($5.00 per hat)
We are currently setting up online payment. If interested in purchasing merchandise, please send your order to sandy@tbssafety.com.