Emergency Response Training for Enhanced Crew Safety and Preparedness
This new enhanced training has already proven itself to ensure your crew is well prepared for whatever emergency comes their way.
---
TBS Safety's Proven Track Record
153 COI's
408 Assets
87 Companies

25 States Served
9 Coast Guard Sectors
---
TBS In the News
Read a selection of articles about TBS Safety
---
TBS's Training Video Library
Check out TBS's new YouTube Channel highlighting training videos and HelmCONNECT updates
---
Meet Our Staff
Meet the hard working men and women who make up TBS Safety
---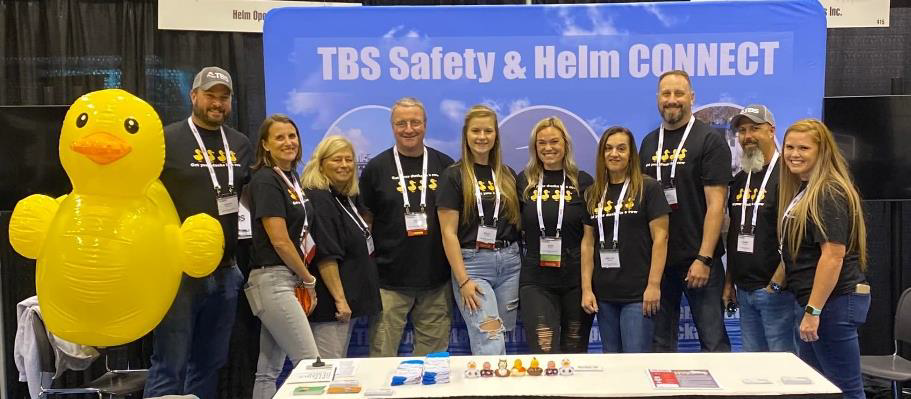 Meet the TBS Staff
From audits and surveys to Sub-M expertise and Helm support, TBS staff offers supports to over 75 companies, 176 towing vessels and five passenger vessels.
Our Team
Helpful Marine Links
Links for weather, general marine information, useful documents and videos
---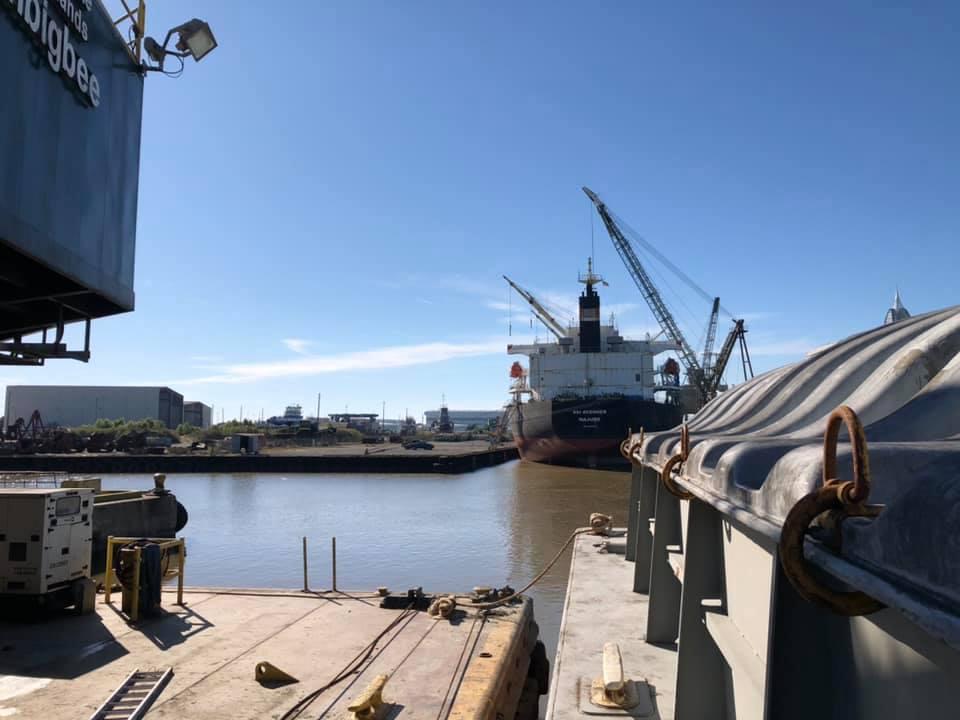 Not sure how to navigate the laws and regulations of the USCG?
Call TBS Safety today.
---
UNIQUE ENTITY #G1W1EXGH76Q1 CAGE #9L6ZQ
---